MaxTruckers, is one of the leading online logistics management platform that caters to the needs of the trucking businesses in the USA.
Start your career at MaxTruckers where you will have the opportunity to bring your ideas to life using cutting edge technology while working with industry experts to build solutions that will transform the logistic industry.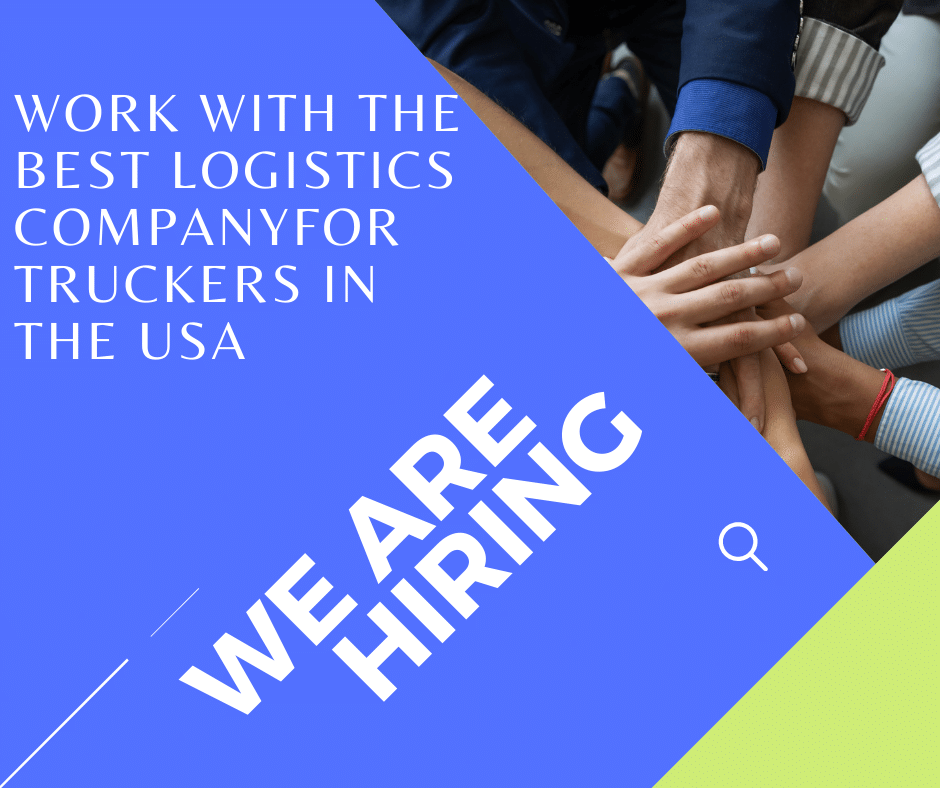 What we're looking for
With the challenge up against us and the nature of work in logistics-technology, these are some non-negotiable traits that we look for in the people we hire.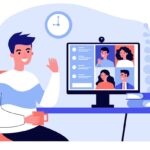 Clear Communication
We're in the business of making trucking logistics simple, so we value people who can write and speak clearly. Speaking with compassion and clarity helps to serve our clients effectively. Writing forces you to structure your ideas and also helps us document our processes. This means fewer hours spent syncing between ourselves and more hours spent building.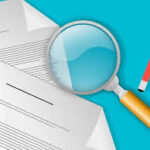 Attention to Detail
Logistics is a maze of rules and regulations. A small mistake, like a confusing message in the product or an unclear experience for our users, could mean weeks of pain for them. So, it's extremely important to us that you fuss over every little detail.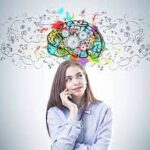 Systems Thinking
We value people who can step back and see how their pieces fit into the bigger puzzle. We aren't averse to hacking solutions, but you must place an emphasis on building robust systems that can win in the long run.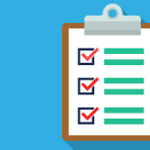 Bias to Action
Traditional logistics service for truckers was slow to catch up to tech, but that's changed. There's someone innovating in this space every week. If we don't act fast, someone else will. There's no time for inaction – you need to be on your toes, thinking and moving forward everyday.
MaxTruckers Perks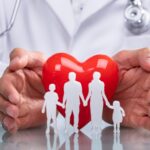 Health Insurance
Health insurance that covers you, your spouse, your children, your parents/parent-in-law.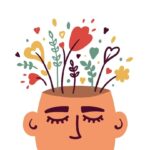 Mental wellness
Mental health consultations for you