Grow your trucking business, maximize profits
Join our community of 897 truckers who are actively using MaxTruckers to grow their business!
Hi, I'm Jerry Jose. 
I'm the Founder of MaxTruckers, and a Logistics Expert.
I have been working with truckers and service providers in the trucking industry since 2014. 
Though trucking is an excellent business in the US, I found that many struggle in it due to varied reasons. This made me come up with the concept of MaxTruckers, to help the hard working truckers who are the lifeline of the economy.
 We at MaxTruckers, are on a mission to help truckers to GROW their business and MAXIMIZE profits.
We empower owner operators in their business services by providing the TOP BEST trucking services (ONLY)  be it Truck Factoring, Fuel Card for truckers, Dispatch Services, Truck Book Keeping, Trucking Business Consultation (paid service), etc. powered with MaxTruckers technology.
MaxTrucker Buddies, who will be your dedicated consultant are well trained to understand your business & to ensure 100% best service.
This has lead to hundreds of happy owner operators, and YES, we are revolutionizing the industry so that owner operators can GROW their BUSINESS without glitches.
I welcome you to be part of our success oriented family!
Jerry Jose
Founder-MaxTruckers
TO GROW YOUR TRUCKING BUSINESS & MAXIMIZE PROFITS
How to Choose the right factoring company? (with a powerful checklist)
Recommended for Truck Owners Looking for Factoring
How to Save Money With Factoring?
9  Check Points to Avoid Factoring Trap that is a MUST know
How much does owner operator make? Interview with Cornel Murgu
How much does owner operators should make?
What should be the owner operator pay?
What should be the minimum dollar per mile ?
Truck Owners Forum - USA (Facebook Private Group for Owner operators)
 Owner Operators & Trucking Service Owners Community
We Help Each Other, Share Views, Seek Loads, Ask Roadside Assistance & Update on Latest News in the Industry 
30 Days FREE DAT® Load Board (TruckersEdge and DAT Power)
FREE 30 Days Trial
TruckersEdge for Carriers
DAT Power for Carriers & Brokers with Advanced Features
600,000+

loads

 posted daily
Largest Marketplace for L

oads
Our Approach is Different – We Focus on the Business Growth of Owner Operators! 
Impartial, fair, and FREE consultation
Proposals designed as per your business nature
Multiple factoring proposals from TOP Factoring Companies
Pre-verified, handpicked & trustworthy factoring companies ONLY
Dedicated MaxTrucker buddy for factoring consultation
Regular quality check of the factor with you to ensure that you are receiving the best service (after onboarding)
We Negotiate Hard for Best Paying Rates
We Talk to Brokers
We Handle All Your Broker Setup Packets
We Handle Lumper/Detention
Best Dollar Per Mile
Dedicated Dispatcher
You Pick the Areas You Want to Drive
We Ensure You are Always Loaded
Best Truck Dispatch Company on Your Side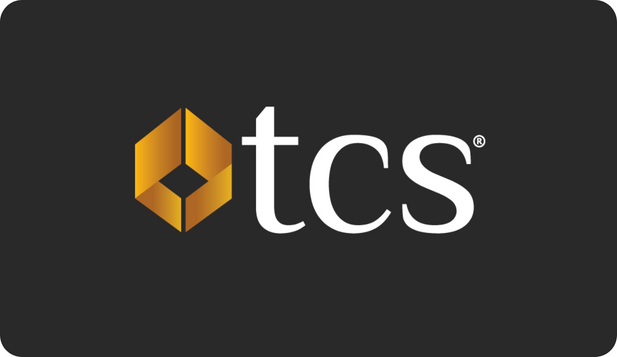 MaxTruckers - TCS Fuel Card
Accepted nationwide & across Canada

Discounts at 1,100+ locations – TA®, Petro Stopping Centers®, TA Express®,etc.

TCS Fuel Finder App, to map out the nearest in-network discount locations

Tires and Service discounts at all TA and Petro Service Centers.
NO Set Up fees, NO Annual fees 
If you want to be a part of a community that is success-oriented…
a community that will inspire you and helps you elevate yourself to levels you couldn't have imagined…
a community dedicated to finally, helping you make your dreams a reality – welcome home!